Instagram became the most popular social media platform to share awesome and creative photos. But most of you fail to create attractive images or selfies using your default camera app. That's why we are using B612 Android beauty camera app. I will show you how to use this camera app to capture beautiful attractive images and selfies for Instagram.
B612 camera app was developed by Snow inc that offer a wide range of creative options. With its user-friendly interface, filters, effects B612 makes it easy for users to capture stunning photos and share them on Instagram.
Using B612 to create Instagram photos
1. Use filters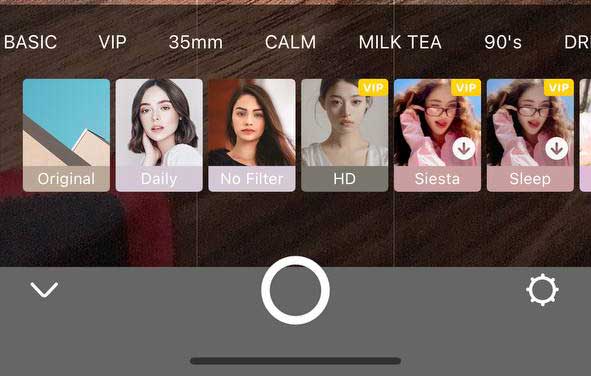 This camera app has large collection of unique filters compared to your default camera app and Instagram filters. Filters range from vintage-inspired tones to modern and trendy looks. Those filters that can instantly transform your photos. Whether you're capturing a selfie, a landscape, or a candid photos, B612's filters allow you to add a touch of creativity and personality to your photos, making them perfect for sharing on Instagram. Learn more.
2. Use Stickers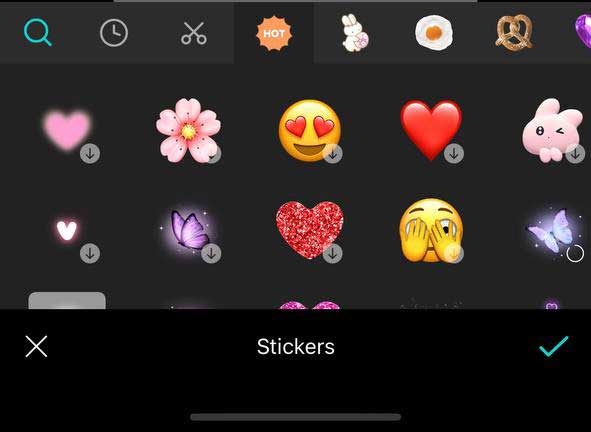 You can make your photos stand out or more attractive by adding playful touch with Stickers. Those AR stickers of this beauty camera are a game-changer. With an extensive library of animated stickers, emojis, and effects, unleash your creativity and transform your photos into works of art. From cute animals to whimsical characters, you can add AR stickers to your selfies, group photos, or even landscapes, creating eye-catching visuals that are sure to stand out on your Instagram feed. Learn more.
3. Use B612 Photo Editor
In addition to applying filters and AR stickers, you can use photo editor of this camera app adjust brightness, contrast, and saturation to cropping, rotating and etc. Editing tools give you full control over your photos, enabling you to create attractive photos that are tailored to your style and aesthetic. Learn More.
4. Use layouts to tell Your Story in One Frame
Divide phone screen to suitable layouts as you want. This camera app provide 6 layout options. Select one of it. Then capture photo by photo for each section applying filters, stickers, effects and etc. Tell your story with those layout options and make it stand out of all those photos on insta. You can use those layout options to showcase a series of travel photos, highlight your favorite memories, or share before-and-after shots. Learn more.
5. Use Real-time Beauty Effects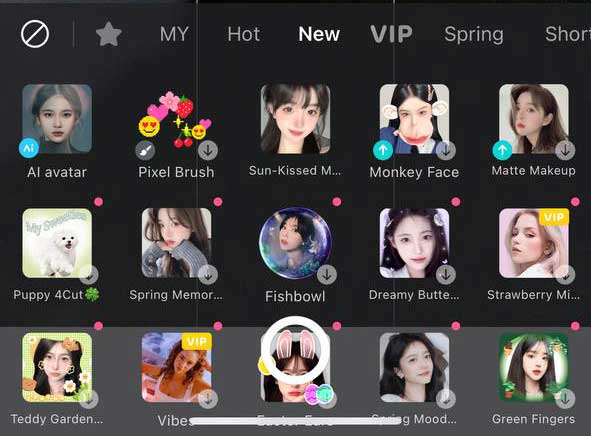 This camera app has large collection of real time effects that you can't even remember. With its advanced facial recognition technology, B612 can automatically detect your facial features and apply real-time stickers and beauty effects that enhance your skin tone, smooth out imperfections, and brighten your complexion. You can also adjust the intensity of the beauty effects to achieve your desired look. Learn more.
Conclusion
Android beauty camera apps like B612 provide extensive amount of filters, effects, stickers and editing tools to make your photos and selfies to be more attractive. There are many free Android beauty camera apps like YouCam Perfect, Candy Camera and etc.