Most of the time attractive and professional level photos you see on social media are taken from a Android phone. Most interesting fact is that all those photos were taken from third party camera apps not using the stock camera. Here we have the awesome list of Android camera apps that suits your need.
Select your favorite Camera app to continue.
Google Pixel or Google Phones are one of the best Android phones out there, that can take awesome and professional looking photos. Therefore many people looking to install camera app on Pixel phones on their Xiaomi, Redmi, Samsung, Sony and other Android phones. Some experience better photo qualities. Some accidently delete their default Android camera app and looking a way to install default Android camera app.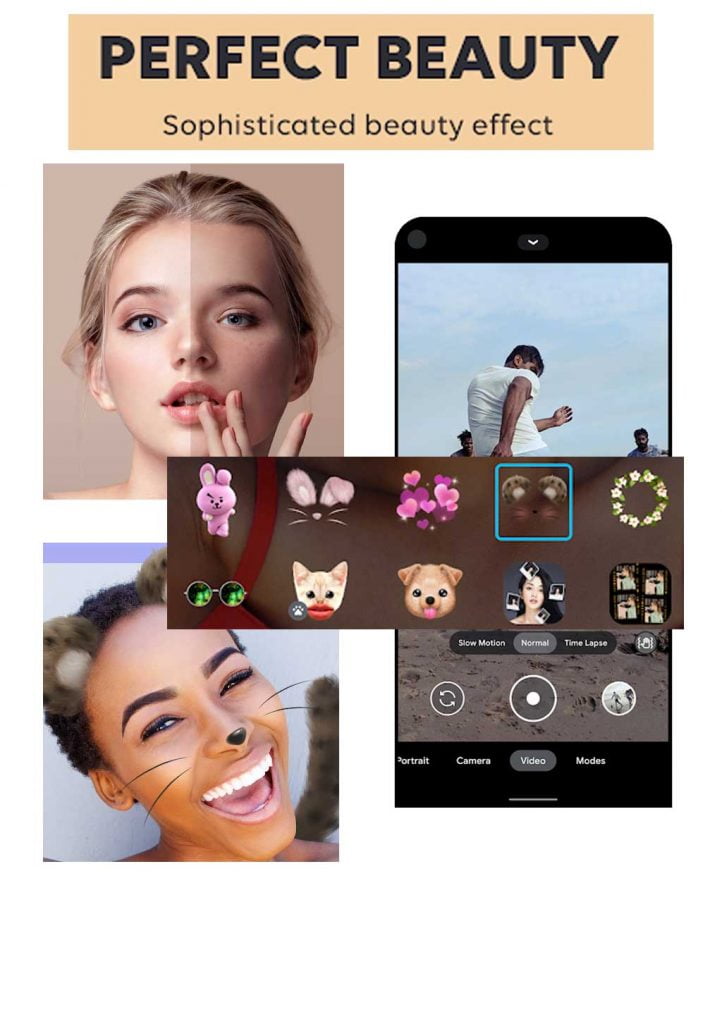 Features of Android Camera
There are many apps that can take perfect photos are available for free. From those Better Camera, B612, Open Camera and etc. My personal choice is Better camera app. Because it is the all purpose with all the features. However most popular choice is B612 due to its awesome filters and stickers. Feel free to chose your own favorite.
Support HDR – Support High Dynamic Range photos for bright colored and rich details photos with ease. HDR photos looks like photos taken from professional camera.
Panorama – Take 360 degree photos with high quality and less distortions.
Multishot – This features helps you to take group portraits and sequence shots.
Night Mode – Take better night time photos without using flash. Many camera apps does not provide better night time photos. Take noise free, non blurry night photos.
video time-lapse – Capture sun set or sun down with time-lapse feature. Better and smooth video time lapse.
Raw Capture – Capture raw photos and videos for editing purposes. Most camera apps does not allow this feature. So it is important to check its features before installing.
There are many other features like ISO controls, white balancing, different kinds of focusing, timer and many more. Feel free to find all those by using.
Google Camera
Google camera app is the default camera app comes with Google Pixel devices. If you install custom rom or google Android default OS you can install this app easily. If not you have to use Android camera app listed above. Because official Google Camera app may work only on Google Pixel devices. If you manage to install this app on other devices, it may not support all the features. Below listed awesome features of Google Camera APK.
HDR plus – As you know photos with HDR has better quality and Dynamic Range. You can take HDR+ photos that perform well in low-light or backlit scenes
Night Site – Many Android phones use flash to get better night photos. But those are newer good. You can take better night photos using Night Site feature. Remember this feature may work different on all phones. It depend on the size of camera sensor.
Super Res Zoom – Take super sharp no blurry photos using Super resolution Zoom photos. Zoom photos for sharpness instead of blurriness.
Top Shot – It is hard to take perfect photos of people. Because some one just blinked, look away and etc. Top Shot helps you to take perfect photos of people or friends where no one is blinking and everything looks just right.
Portrait – Take best professional level portrait photos. Blur background to highlight or pop main object or people. Portraits helps to take more attractive and nicer looking photos on any place.
Best Camera Filters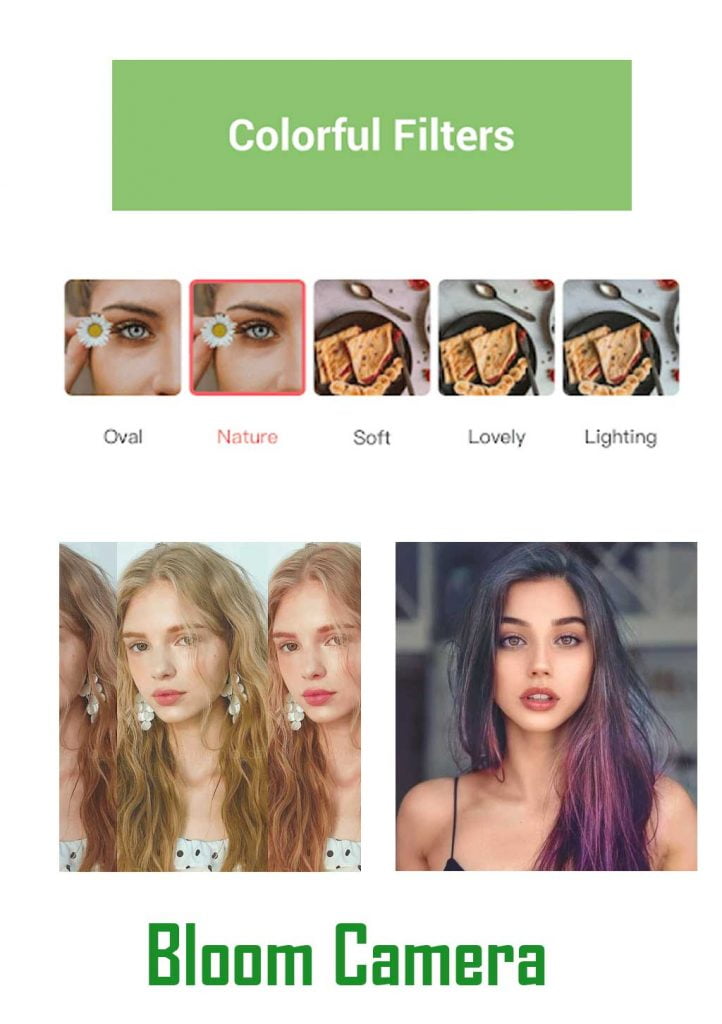 Camera APK is the camera app that you can have in all your Android devices. We all like to capture some snaps all most at all the time to secure our memories for future. So, camera Apk is a nice tool that helps you to capture the moments which are very valuable to you in a very realistic manner. There are many camera Apks that you can find there in the app market for your Android. Select the best Apk for your Android now from the lot.
Here are some of the benefits you can relish here if you are going to use a Camera Apk.
Auto-level – There is an option to auto-level your picture. Hence you can have a better quality and a flawlessly leveled snap at all the time.
Voice- commanding– with the help of the camera Apk you can capture the photo just only by a voice command. Taking pictures is very easy with this option and I love this feature a lot.
Geo-tagging – can add the location, date, time like details to your picture very easily and I think this is also a very nice feature that allows you to keep your memories in a memorial way.
Long Exposure support – Long exposure time allows this camera app to take nicer less noisy night photos. Take better night photos with long exposure feature.
Download
Many camera apps does not have most required features. But this free Android camera app has almost all the required features and those features work perfectly on all Android phones including Samsung phones, Galaxy phones, Realme, Mi, Xiaomi, LG, HTC, ViVO, Huawei and more.